HR Solutions Yorkshire Limited was established in 2016 by Sarah Darbyshire.
Sarah has worked in Human Resources since 1995. Starting her HR career in a small family run business, over the next 20 years she held a number of senior HR positions in national and international companies.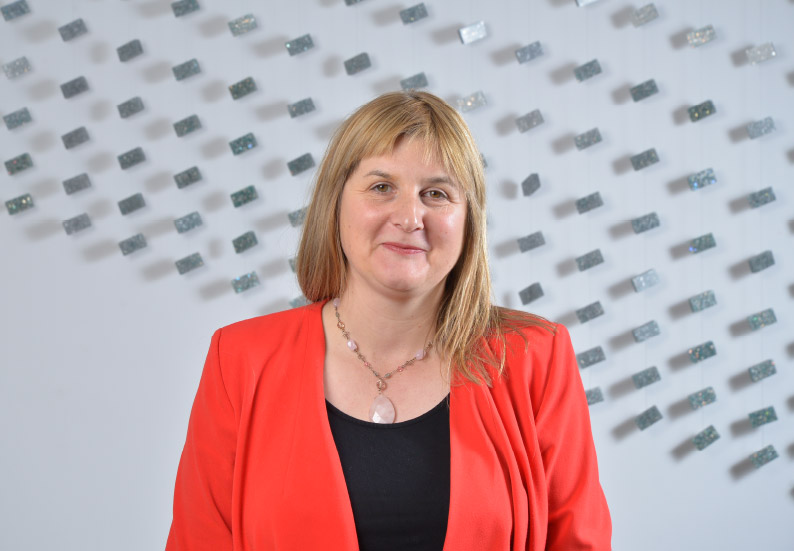 Our experience includes:
designing and implementing HR strategy
establishing HR functions on greenfield sites
reviewing and developing HR practices and processes
organisational design and development
managing all stages of redundancy, change management projects and TUPE transfers
management development including coaching and mentoring senior leaders and HR professionals
carrying out investigations including misconduct, gross misconduct, performance and grievance
managing employee relations including all stages of disciplinary and grievance processes up to and including termination stage
developing employee wellbeing initiatives
Our clients include organisations in both the private and public sectors – financial services, professional services, healthcare, education, hospitality, manufacturing, construction, leisure, retail and housing sectors.
Sarah is a Chartered Fellow of the Chartered Institute of Personnel and Development and holds a Prince 2 project management qualification.
She is a Mental Health First Aider and is an Approved Instructor for Mental Health First Aid England.
Give us a call to find out how we can help you to manage, motivate and develop your employees.
Call us on
01937 591577
 07495 857525